Hey! I needed a place to keep track of all the roles I've gotten [besides my VAA signature @_@;]
So i decided, why not put it on my blog? I don't feel like making a brand new website for all my voice acting junk :P
Lately, I've been getting a lot of a roles and I feel like listing them on some kind of website :D So here I go~~!
.About
VAA Username: Taru Cha
Voice Actor, Producer, Singer
Location: Washington DC
Vocal Range: Sopralto [more on the soprano side]
Strongest Voice Types: Female High (Child), Female Medium (Teenager)
Developing Voice Types: Male (Child), Female Low (Adult)
Role Models: Luci Christian, Laura Bailey
VAA Role Models: Mippa, Haushinka, AllyKat, and Sachibelle
Demo Reel: *down at the moment*

.Casted Roles
From recent to oldest
Red = Lead Role

Love Get Chu! - Ichihara Momoko and closing singer

Macross Frontier Episode 12 - Ranka Lee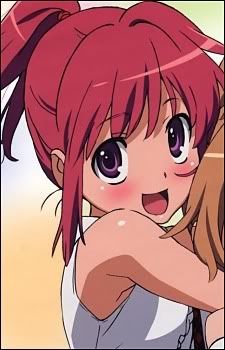 ToraDora Episode 8 Clip - Minori


Konjiki no Gash Bell (Zatch Bell) Abridged - Tio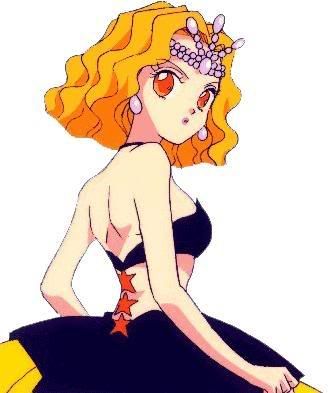 Sailor Moon Episode 118 Fandub - Sailor Uranus, Mimete, & Diamon



Negima Radio - Akira & Sakurako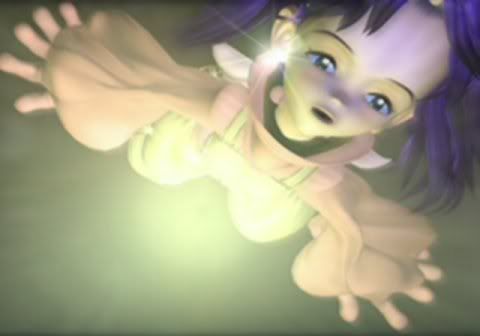 Final Fantasy IX Full Game Fandub - Eiko Carol

Shugo Chara Episode 1 Fandub - Yaya



Disgaea Abridged - Flonne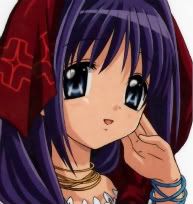 Kanon 2006 - Minase Akiko




Rozen Maiden Abridged - Suiseiseki and Kanaria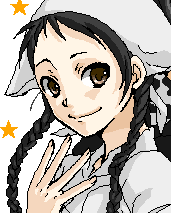 Katekyo Hitman REBORN! - Adult Ipin & Miura Haru



Katekyo Hitman REBORN! - Miura Haru



Elfen Lied Full Series Planned - Yuka



Lucky Star Full Series Planned - Yukari Takahara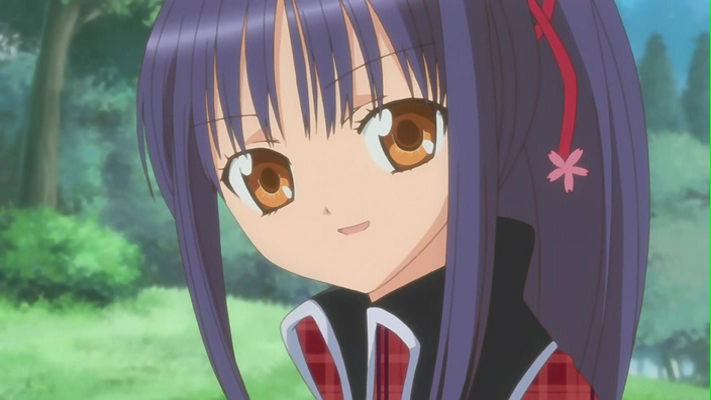 Shugo Chara Episode 1 Fandub - Nadeshiko
First role evar x3
.Radio Plays / Songs

Final Approach - Ending Theme Song
Densetsu no Hoshi - Eriko
Cheer ~Makkana Kimochi~ Duets

.Sent audition for
ToraDora Opening
(April 10)
Final Approach Opening
(April 10)
Cover2Cover
(April 12)
E's Otherwise
(June 10th)
Fandub Song in Honor and Memory of Japan Earthquake
.Planning to audition for