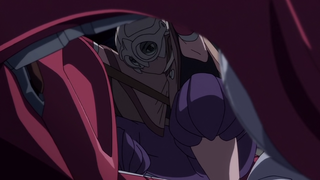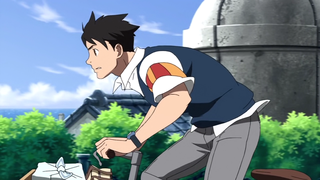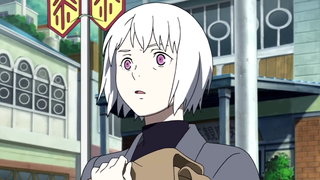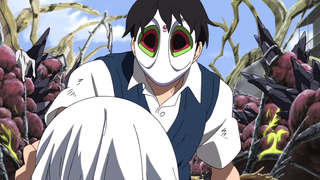 FUCK YEAH. YES. THIS IS EXACTLY WHAT I NEEDED. HOLY FUCKING CRAP. I LOVE THIS ANIME ALREADY. IT'S ONLY THE FACKING FIRST EPISODE AND I WAS SCREAMING AND NEARLY CRYING ABOUT ABOUT TO KICK MY COMPUTER. FUCK YEAH. MY HEART WAS POUNDING SO FAST I WAS ABOUT TO GET A FUCKIN ORGASM FROM JUST WATCHING THIS ANIME@#!@#!@$#$.
Wow, I seriously didn't expect this anime to be SO facking good RIGHT from the first episode. Animation is top notch, and everything was just mind blowing. MIND BLOWING. i'm SO freakin glad i picked up this anime out of random curiosity. i've NEVER felt this exhilerated after the first episode, cuz usually it takes like 10+ episodes to build up. But I can tell this anime really has it. I just hope Xam'd doesn't let me down.
Lawl, I'm not gonna write an episode summary. I just needed to get that out of my system cuz this episode FACKING ROCKED MY FLIP FLOPS. I'M GOING SO CRAZY RIGHT NOW CUZ THIS SERIES HAS ME SO FUCKIN PUMPED UP. onwards to the next episode~~~~!!
Overall Episode Score: 10/10
I NEVER DO THIS FOR AN EPISODE, ESPECIALLY THE FIRST ONE, BUT THIS ANIME TOOK MY BREATH AWAY FULL 10 OUTA 10 FUCK YEAH.
For those of you who haven't picked up on this…
WATCH IT. WATCH IT. WATCH IT. WATCH IT.