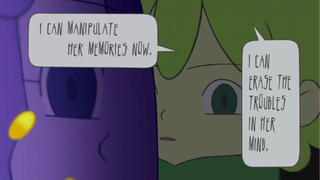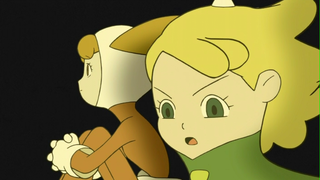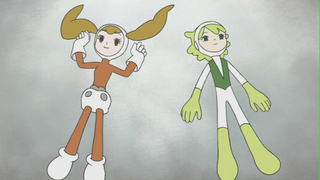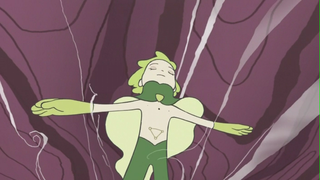 FUCK
i was typing up this LOOONG ass review on this episode, but then my power shut off and the article didn't save D: FUCK. now i have to type it again. aw shit, whatever, i'm just gonna bullet stuff and be brief cuz i don't feel like typing it up again…
slow subs are slow. ureshii needs to pick it up D:
FINALLY more questions have been answered! This was a very cute episode on my side. How Kaiba got his name, the picture of Neiro, etc. May I add that Kaiba was incredibly adorable in this episode? Kaiba and Neiro getting drunk was just so adorable, I had a feeling they'd have sex but apparently not -_-;
Warp doesn't appear to have any evil in him o_o; warp/kaiba and neiro's love for each other is almost unconditional. AND WARP DIDN'T KILL NEIRO o_o what a weird twist! The gun(>_>?) was only pointed at her for protection.
In attempt to escape from the palace, Warp uses his remaining powers to protect Neiro, and the hole in his stomach grows larger which infers that whenever he uses his powers the hole gets bigger…
There are still so many questions that are unanswered. Such as why Kaiba was falling from the sky, and where his first hole came from. I can't wait until the last two episodes cuz I know they'll reveal everything and be none the less epic.
Episode Score:
8.7/10